*No Shows will be charged $20 to their cards for missed appointments.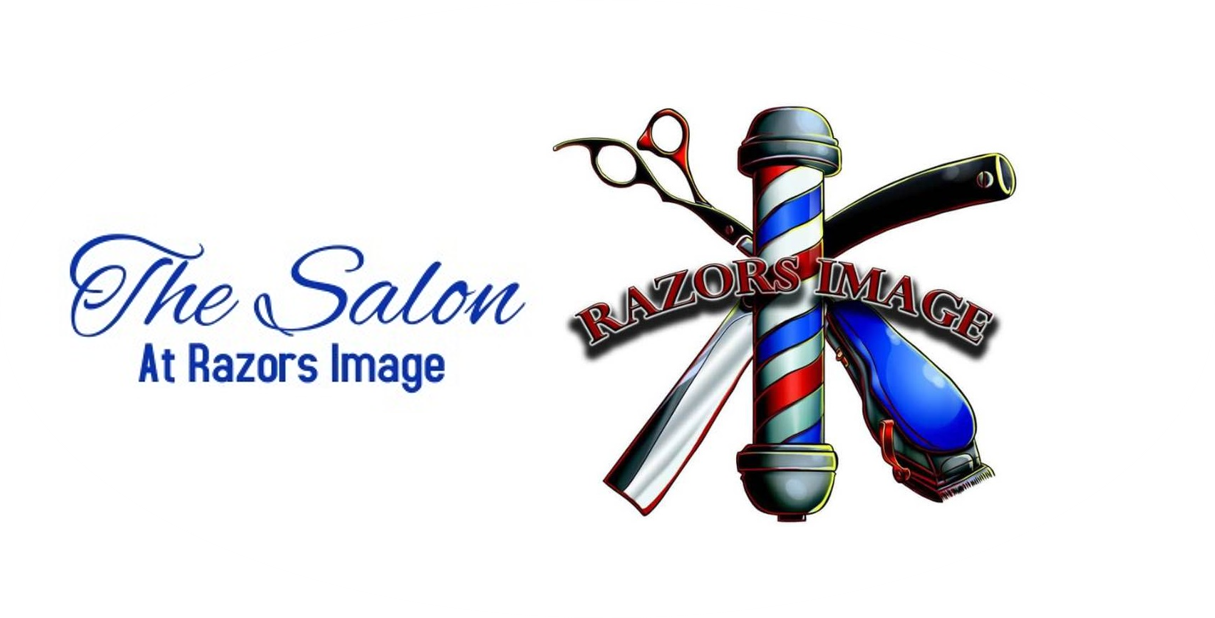 Just give us a call directly
Our phone number is 
(812) 287-7166.
Give us a call today and we will get you on the schedule right away.
Visit our salon &barbershop
We are located at 223 South Pete Ellis Dr, Bloomington, IN 47408.
We are open Tuesday & Wednesday (10:00a-5:00p) ; Thurs – Saturday (10:00a – 6:00p);  and Sunday (12:00p – 6:00p). 
Or use the form below to inform us