A multicultural barbershop & salon
Razors Image is a multicultural Barbershop & Salon. We have recently remodeled and rebranded Razors Image to add a Salon to the already established Barbershop to better serve the men, women, and children of our community. We are here to service all hair types as well as help with overall health and maintenance of the hair and scalp.  We are proud to grow our area of expertise to include women's haircare and styling.
Razors Image has been in the Bloomington community for decades, and under Aaron Brown's current ownership for 7 years. 
Quality service, superior products
We take pride in our diverse customer base. Quality customer service is a top priority of our staff. We are committed to staying on top of trending styles and techniques as most of our staff are dual licensed educators in the Barbering and Cosmetology field. 
Aaron Brown has recently developed a barber product line, Imperial Image. Clients will enjoy the healthy skin, hair, and scalp benefits of original, organic blends of shampoos and shaving products found and used at Razors Image.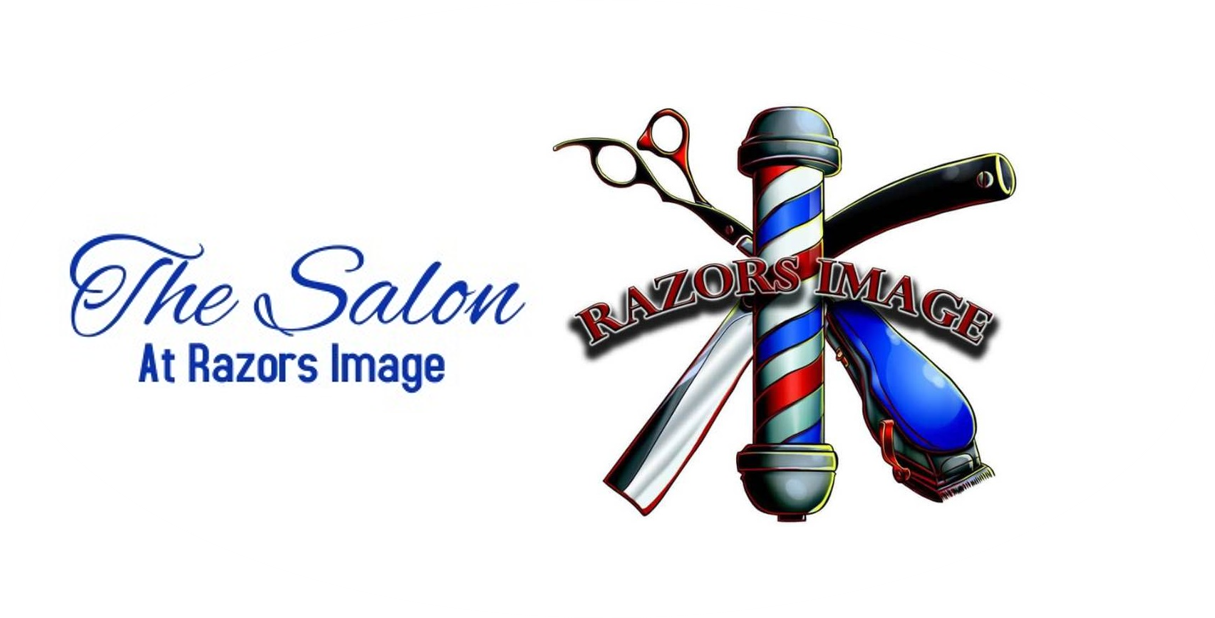 Just give us a call directly
Our phone number is 
(812) 287-7166.
Give us a call today and we will get you on the schedule right away.
Come & visit our salon & barbershop
We are located at 223 South Pete Ellis Dr, Bloomington, IN 47408.
We are open Tuesday & Wednesday (10:00a-5:00p) ; Thurs – Saturday (10:00a – 6:00p);  and Sunday (12:00p – 6:00p). 
Or use the form below to inform us