Introducing AARON BROWN's personally crafted Beard Oil.
Discover the exceptional blend that is uniquely formulated to enhance your grooming routine.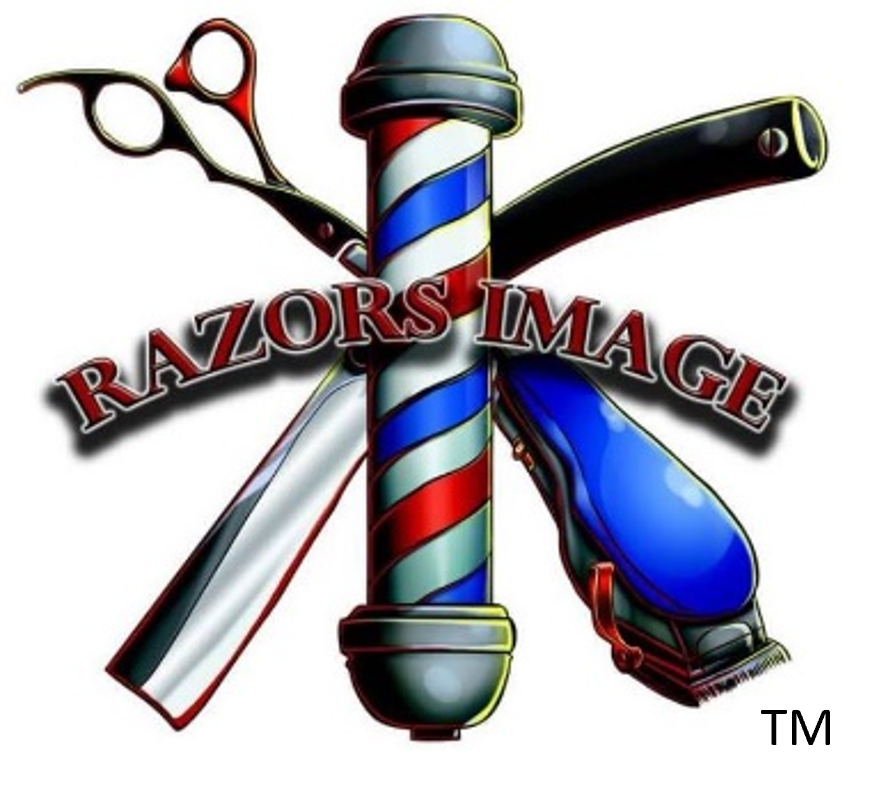 We proudly offer the following brands:

Just give us a call directly
Our phone number is (812) 287-7166. Give us a call and we will get you on the schedule right away.
Stop by and see us
We are located at 223 South Pete Ellis Dr, Bloomington, IN 47408.
We are open Tuesday & Wednesday (10:00a-5:00p) ; Thurs – Saturday (10:00a – 6:00p);  and Sunday (12:00p – 6:00p). 
Or use the form below to inform us