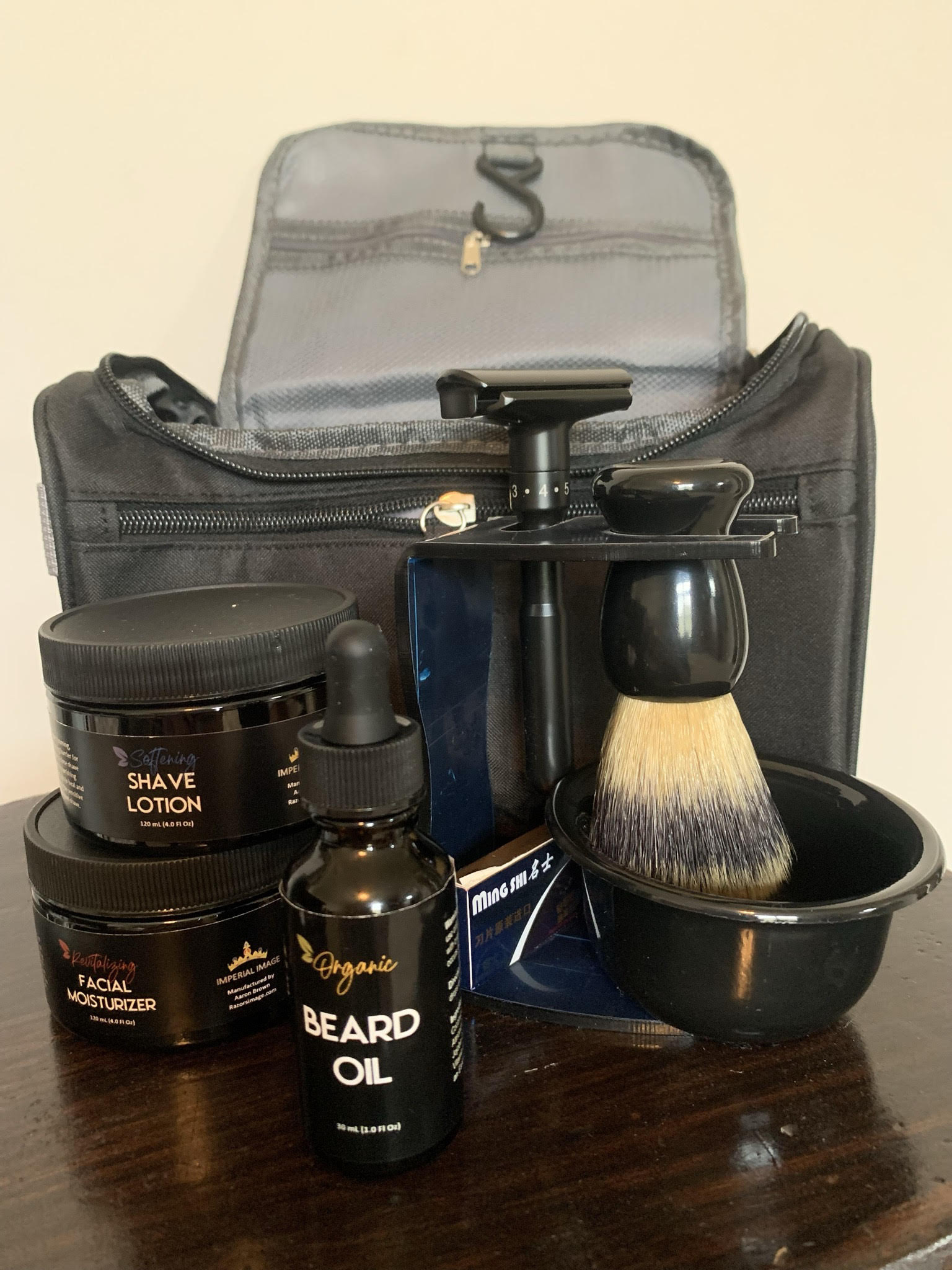 Grooming Tool Kit
*SEASONAL ITEM*
Inside the luxury travel case, you will find one double-sided and rust-proof shaver, five double-sided blades, and a shave brush, stand and bowl for use with the Shave Lotion to prepare the skin for a shave.  Finish the grooming session with our Facial Moisturizer.  Also included is our signature product, Imperial Image Beard Oil.
*Exclusively available in the Grooming Tool Kit*
Shave Lotion
Our Shave Lotion is enriched with a blend of butters and essentials oils to properly hydrate while helping the razor glide over the skin for a smooth shaving experience.
Facial Moisturizer
Use day or night for supreme hydration. This anti-oxidant rich formula contains a unique blend of extracts and vitamins A,E, and C to provide healing and wrinkle-reducing properties.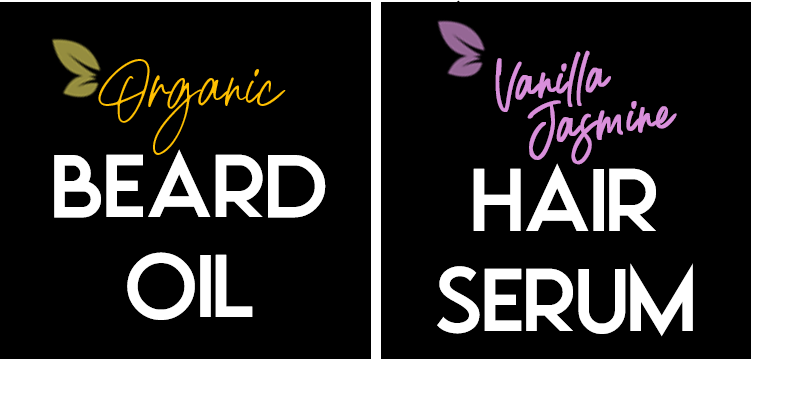 Beard Oil
Our organic Beard Oil is formulated with some of the most absorbant oils to strengthen hair from the inside out, making the beard look fuller and thicker.
Hair Serum
Our Hair Serum is made with a natural oil blend for strength and natural shine along with healing properties for damaged hair, while controlling frizz.

We proudly offer the following brands: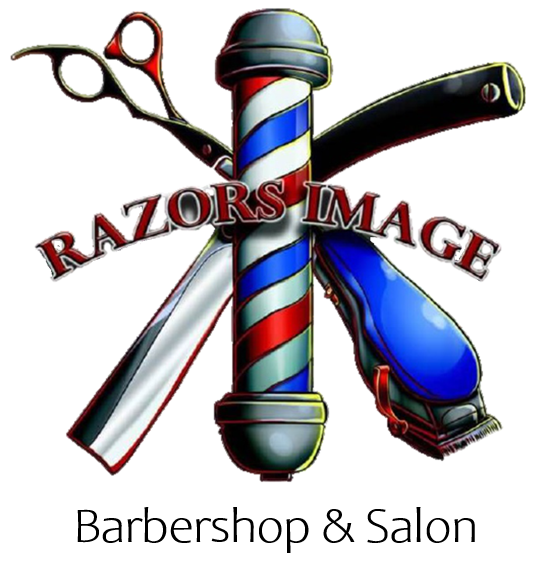 Just give us a call directly
Our phone number is 
(812) 287-7166.
Give us a call today and we will get you on the schedule right away.
Come & visit our salon & barbershop
We are located at 223 South Pete Ellis Dr, Bloomington, IN 47408.
We are open Tuesday & Wednesday (10:00a-5:00p) ; Thurs – Saturday (10:00a – 6:00p);  and Sunday (12:00p – 6:00p). 
Or use the form below to inform us